Landscaping & Design
The finishing touches of every project for your backyard oasis
Introducing HAWKSTONE GROUP
a partner of MAIN STREET POOL & SPA
CONTACT US
Welcome to Hawkstone Group, the premier landscaping partner of Main Street Pool & Spa. We are dedicated to transforming your outdoor space into a breathtaking oasis that reflects your unique style and enhances your lifestyle. With our expert team and a passion for creating exceptional landscapes, we are committed to delivering landscaping excellence that surpasses your expectations.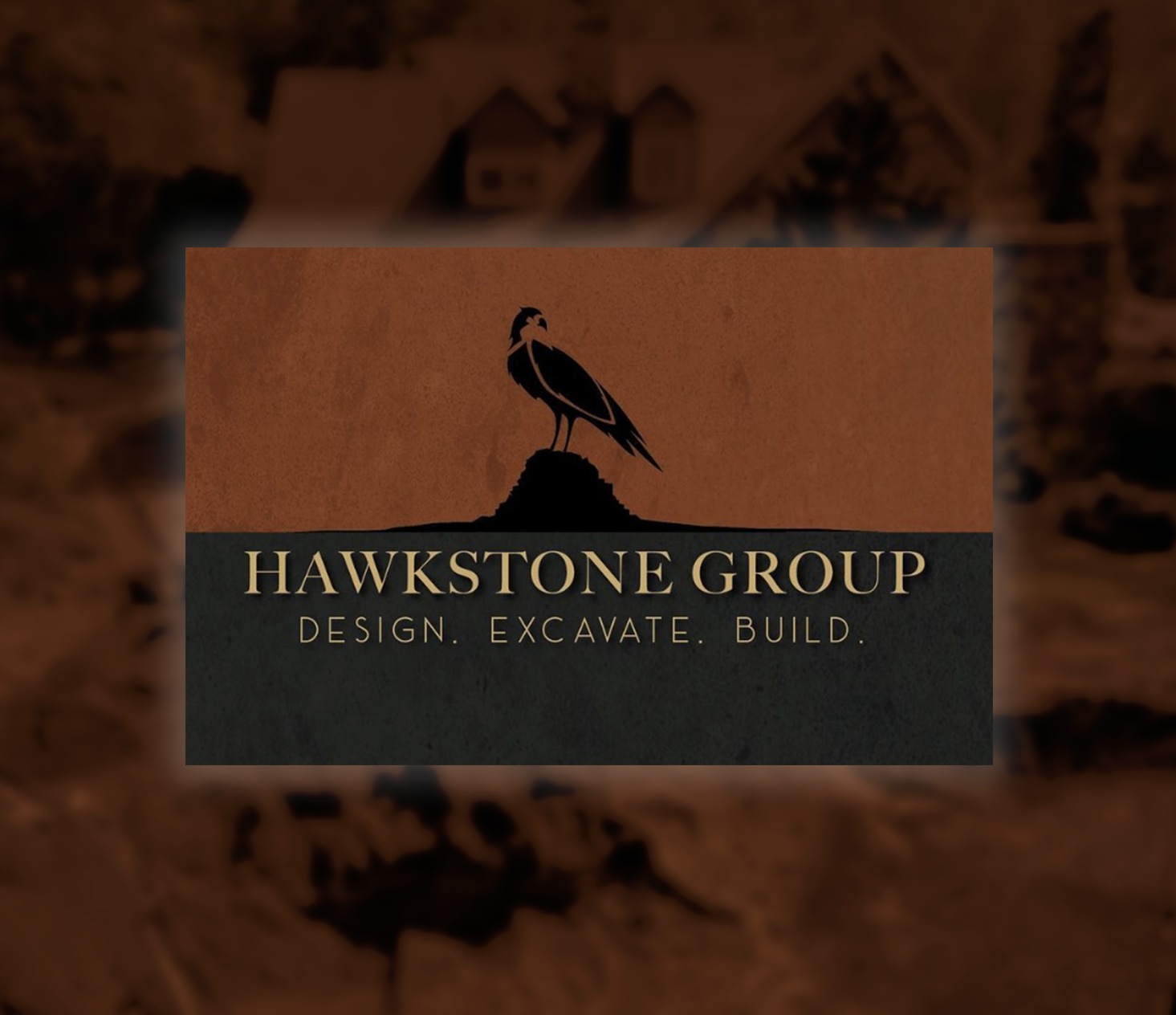 Our Landscaping Services:
Custom Landscape Design: We believe in creating landscapes that are tailor-made to suit your preferences and needs. Our experienced designers will collaborate closely with you to bring your vision to life, considering elements such as layout, plants, hardscapes, water features, and lighting to craft a stunning outdoor environment.
Softscaping and Plant Selection: Our knowledgeable team will curate a carefully selected variety of plants, trees, and shrubs that thrive in your specific climate and complement the overall design. We pay meticulous attention to detail to ensure a harmonious blend of colors, textures, and scents in your landscape.
Hardscape Construction: From patios and walkways to retaining walls and outdoor living spaces, our skilled craftsmen specialize in creating durable and visually appealing hardscape elements. We utilize premium materials and expert techniques to build functional and inviting spaces for you to enjoy.
Water Features and Poolscape Integration: As a part of Main Street Pool & Spa, we have the unique advantage of seamlessly integrating water features, such as fountains, waterfalls, or ponds, into your landscape design. We ensure a cohesive and captivating aesthetic that combines the beauty of nature and the allure of water.
Outdoor Lighting: Illuminate your landscape's beauty and extend its usability with our expertly designed outdoor lighting solutions. We strategically place lighting fixtures to accentuate focal points, improve safety, and create a warm ambiance for evening gatherings.
Why Choose Main Street Pool & Spas and Hawkstone Group for Landscaping?
Unparalleled Expertise: With years of experience in the landscaping industry, our team possesses the knowledge, skills, and creativity to bring your outdoor dreams to life. We stay up to date with the latest trends and techniques to deliver innovative and exceptional results.
Collaborative Approach: We believe that successful landscaping projects are born from collaboration. We listen to your ideas, preferences, and aspirations, combining them with our expertise to create a cohesive design that reflects your unique personality and style.
Attention to Detail: At Hawkstone Group, we pay meticulous attention to detail in every aspect of our work. From plant selection to hardscape construction, we strive for excellence, ensuring that every element of your landscape is executed to perfection.
Customer Satisfaction: Your satisfaction is our ultimate goal. We are committed to providing exceptional customer service throughout the entire landscaping process. From the initial consultation to the final implementation, we focus on open communication, transparency, and delivering results that exceed your expectations.
Transform Your Outdoor Space with Main Street Poll & Spa and Hawkstone Group
Ready to turn your outdoor space into a breathtaking sanctuary? Contact us today to schedule a consultation with our landscaping experts. Whether you desire a serene retreat, an entertainment haven, or a beautiful landscape that complements your pool, we have the knowledge and creativity to bring your vision to life. Trust us for landscaping excellence and create an outdoor space that will be the envy of all.
Contact Us
Get your landscaping project started here