At Main Street Pool & Spa, we understand the importance of properly opening and closing your pool to ensure its longevity and optimal performance. Our expert team offers professional pool opening and closing services that take the hassle out of seasonal pool maintenance. Trust us to handle the details, so you can relax and enjoy your pool throughout the swimming season.
Pool Opening Services:
Thorough Inspection: We conduct a comprehensive inspection of your pool, checking for any signs of damage or wear during the offseason. Our team will identify and address any potential issues to ensure your pool is safe and ready for use.
Cleaning and Balancing: We remove debris, leaves, and winter cover, ensuring a clean pool surface. With our Platinum Package we also balance the water chemistry, adjusting pH levels and sanitizing the water to create a safe and comfortable swimming environment.
Equipment Check: Our professionals inspect all pool equipment, including pumps, filters, heaters, and automatic cleaners. We make sure everything is functioning correctly and address any necessary repairs or replacements to avoid unexpected problems later on.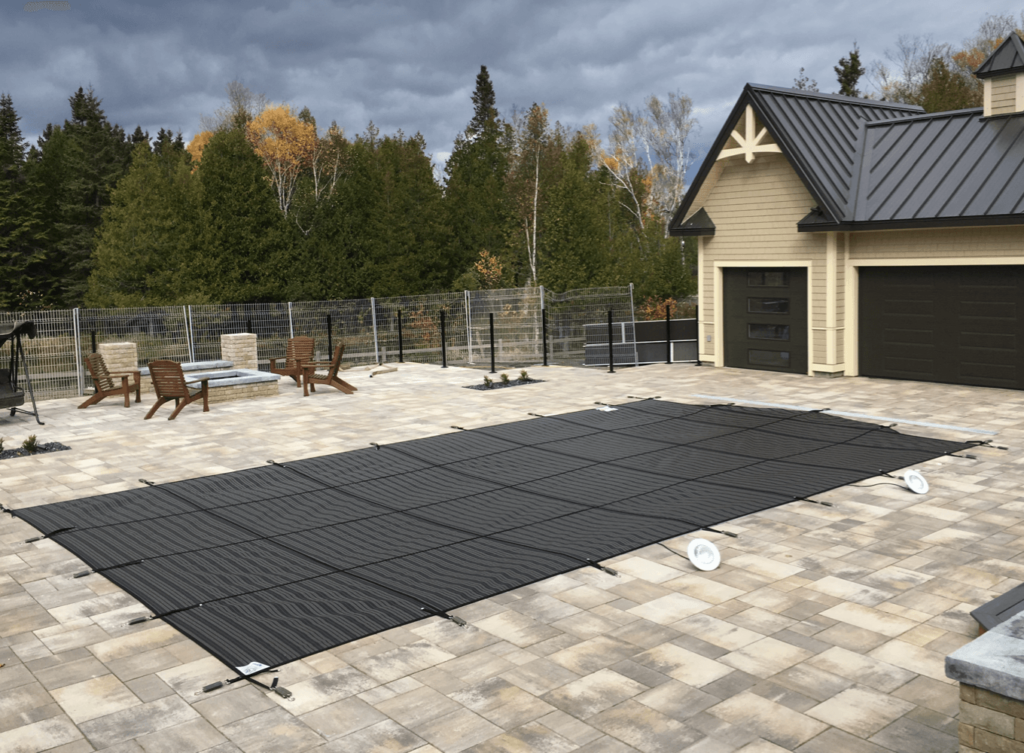 Pool Opening/Closing Service Packages
Assemble filtration system
—
Test and balance pool water
—
Winterize lines/equipment
Grease heater drain plugs
Why Choose Our Pool Opening and Closing Services?
Expertise and Experience: With years of experience in pool maintenance, our team has the knowledge and expertise to ensure a smooth and efficient opening and closing process.
Time and Convenience: By entrusting us with your pool opening and closing, you save valuable time and energy. We handle all the necessary tasks, allowing you to focus on enjoying your pool rather than maintenance chores.
Preventative Maintenance: Our thorough inspections and attention to detail help identify and address potential issues early on, saving you from costly repairs and ensuring the longevity of your pool.
Schedule Your Pool Opening and Closing Today!
Let Main Street Pool & Spa take care of your pool opening and closing needs, so you can make the most of your swimming season worry-free. Contact us today to schedule your service and experience the convenience and peace of mind that come with our professional pool maintenance expertise. Enjoy your pool to the fullest, knowing it's in the hands of trusted professionals!
Contact Us
Book your Pool Opening and Closing Early Before Spots Fill Up