Spa Service, Repair, and Refresh
We service Sundance® Spas and all other types of Hot Tubs
CONTACT US
At Main Street Pool & Spa, we understand the importance of a properly functioning spa for relaxation and rejuvenation. Our dedicated team of experts specializes in spa service and repair, ensuring that your spa remains in optimal condition for your ultimate comfort and enjoyment.
Our Spa Service and Repair Offerings:
Regular Spa Maintenance: We offer comprehensive spa maintenance services to keep your spa operating smoothly. Our team will conduct routine inspections, clean and balance the water chemistry, inspect and service the spa equipment, and ensure proper filtration and circulation for a clean and hygienic spa experience.
Spa Equipment Repair and Replacement: If your spa equipment, such as pumps, heaters, or controls, is malfunctioning or in need of repair, our skilled technicians will diagnose the issue and provide efficient and effective solutions. We prioritize quick turnaround times to minimize any disruption to your spa enjoyment.
Leak Detection and Repair: Leaks can occur in spas, causing water loss and potentially damaging the surrounding areas. Our experts utilize advanced techniques and equipment to detect and repair leaks promptly, ensuring the longevity and efficiency of your spa.
Spa Cover Replacement: A well-maintained and properly fitting spa cover is essential for energy efficiency and protecting your spa. If your spa cover is worn, damaged, or no longer fits properly, our team can assist you in selecting a high-quality replacement cover that fits perfectly and provides the necessary insulation and security.
Why Choose Us for Spa Service and Repair?
Expertise and Experience: Our technicians have extensive experience in spa service and repair. They are trained to handle various spa models and brands, ensuring that your spa receives the highest level of care and attention.
Prompt and Reliable Service: We understand that a malfunctioning spa can be inconvenient and disrupt your relaxation routine. Our team is dedicated to providing prompt and reliable service, aiming to resolve any issues efficiently so that you can continue enjoying your spa without delay.
Quality Parts and Materials: We use only top-quality parts and materials in our spa service and repair work. Our commitment to excellence ensures that your spa is repaired with durable components that offer long-lasting performance.
Customer Satisfaction: Your satisfaction is our priority. We strive to exceed your expectations by delivering exceptional service, clear communication, and transparent pricing. Our friendly and knowledgeable team is here to answer your questions and address any concerns throughout the spa service and repair process.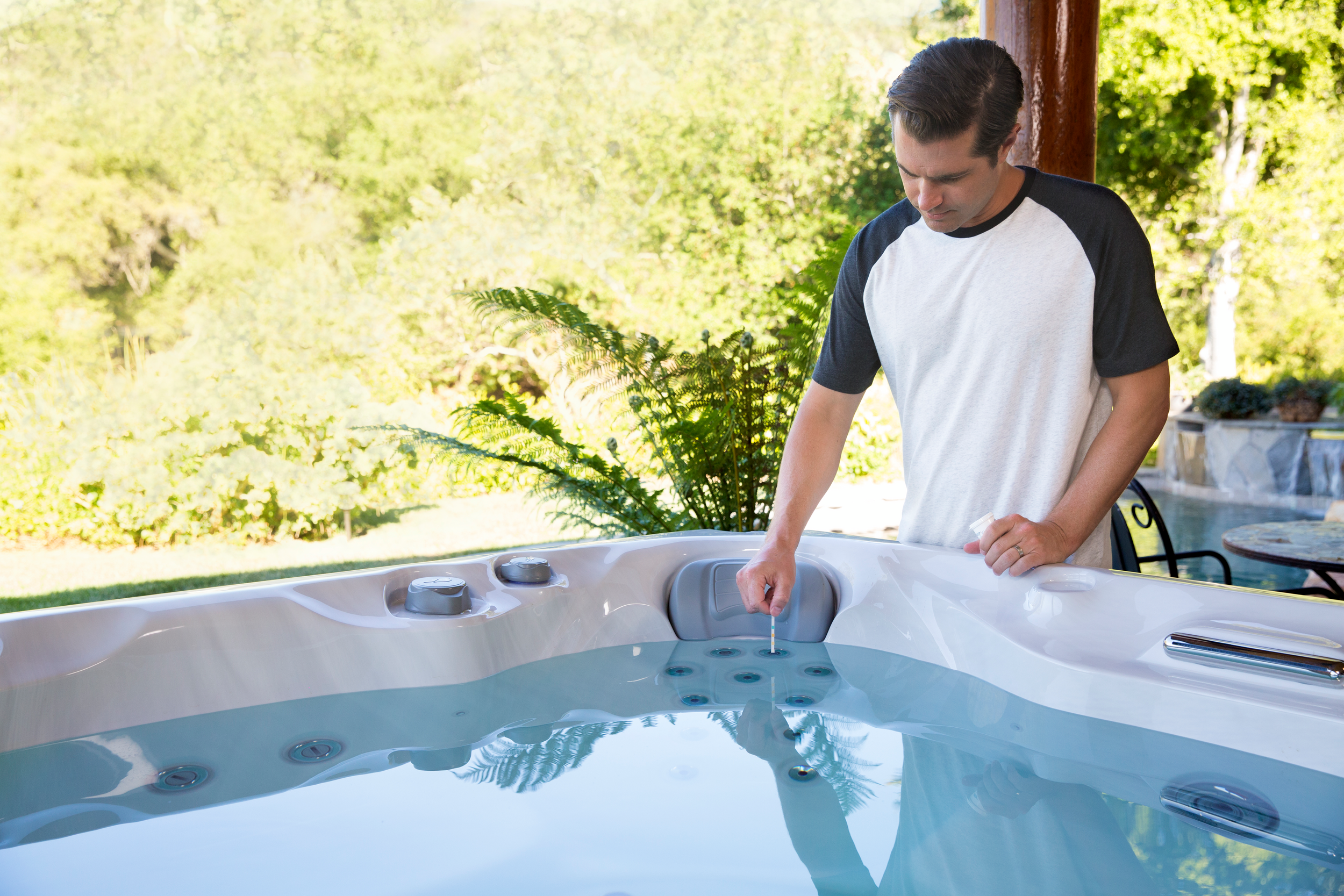 Schedule Your Spa Service and Repair Today!
Ensure your spa remains in optimal condition for endless relaxation and enjoyment. Contact Main Street Pool & Spa today to schedule spa service and repair. Our expert team will provide the necessary care and attention to keep your spa running smoothly. Experience the utmost tranquility and comfort with Main Street Pool & Spa's spa service and repair expertise.