Filters
Sold out
Sold out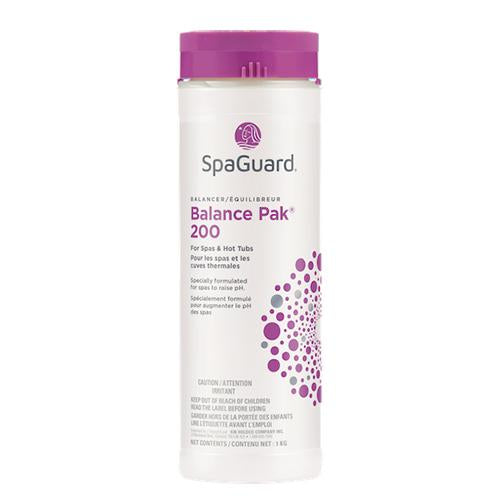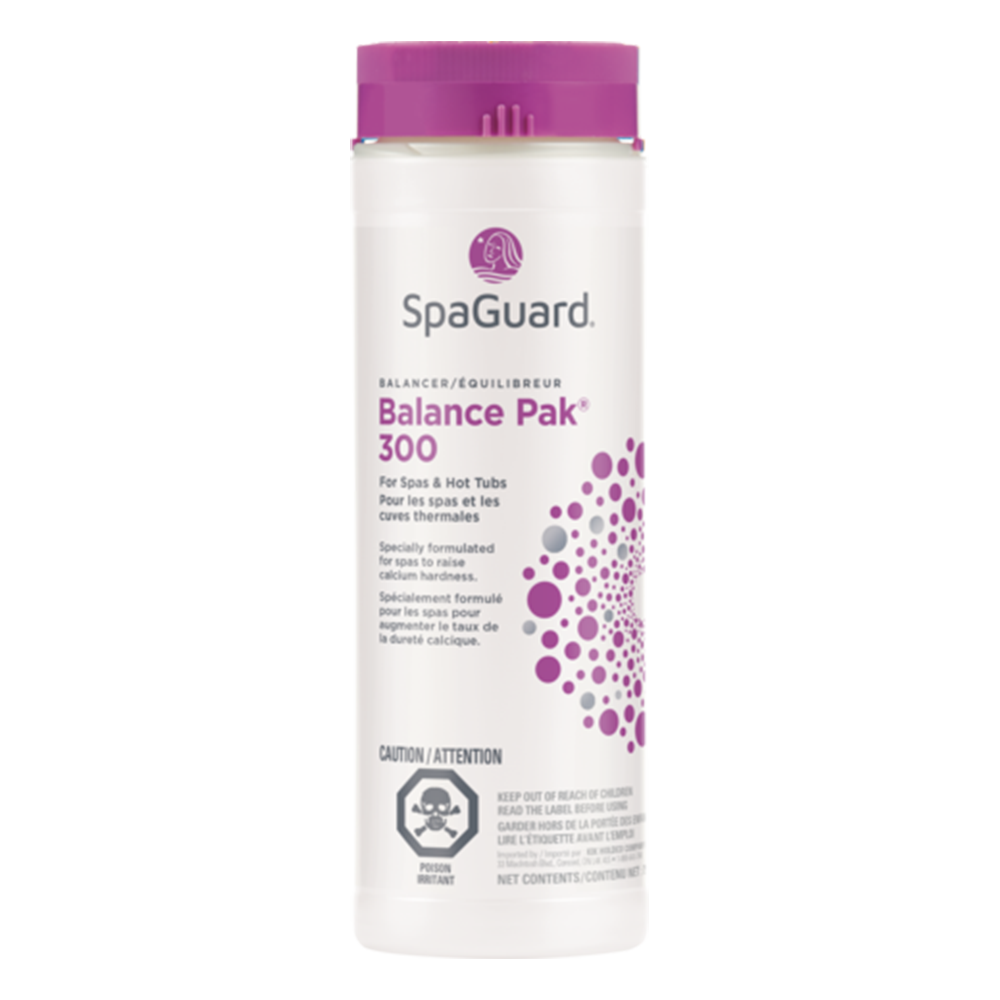 Sold out
Sold out
Sold out
Sold out
Sold out
Sold out
Sold out
HOURS OF OPERATION
37 Main Street North, Uxbridge
TUES - FRI : 9A.M. - 5P.M.
SATURDAY : 10A.M. - 2P.M.
We are closed Dec. 23 - Jan. 9th, 2024
CALL US 7 DAYS A WEEK
905-862-4040

Email
info@mainstreetpools.com
Free local delivery*
Stay poolside while we bring your purchase to you within Uxbridge Township.
Customer service
We will help you find the right solutions for your pool or spa. Call or email 7 days a week
Competitive Prices
We work with the best brands in the business to bring you premium products.
Secure payment
We use the latest processing gateway to ensure your payment is secured in store or online.